HI, I'M YOURBARMATE.
HI, I'M YOURBARMATE.
I'm your web app that allows you to always keep track of all your bars and beverage storages.
Web based cloud solution
No matter if iOS or Android, also on the road and device independent.
Effective cost reduction
Save time and money - with an efficient workflow.
Automated ordering
Place an order - no matter where you are.
Your Bar in the cloud
YourBarMate automates your work processes, creates control mechanisms, supports you in operational management, takes a close look at your existing work processes and helps you to save time and money efficiently.
Request an appointment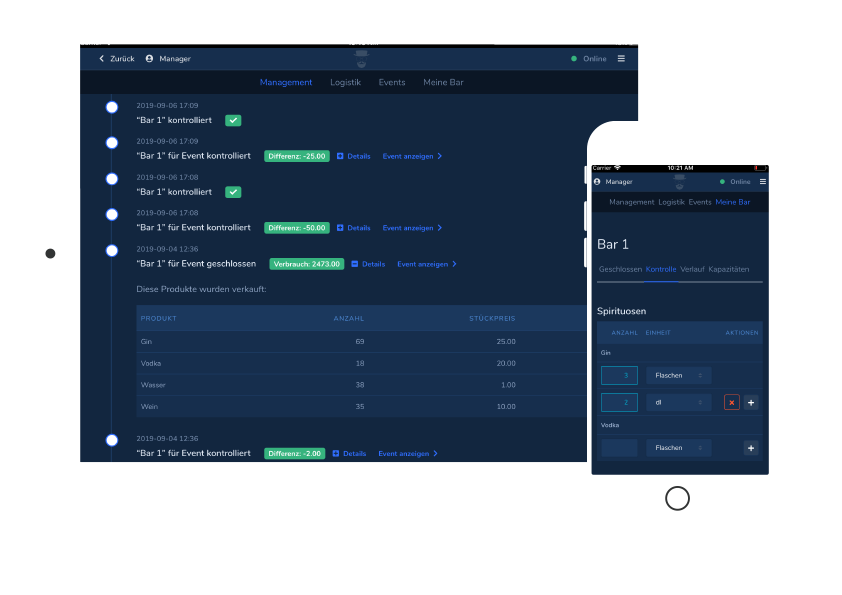 YourBarMate Cycle
Our cycle is a tried and tested system that is precisely tailored to needs of clubs and bars.
Ordering
Automatically create purchase orders based on defined capacities.
Delivery
Acknowledge receipt of the order and check its contents.
Move to storage
Distribute deliveries to the desired locations (bars and storages).
Move to bar
All goods movements are tracked in real time.
Controlling
Maintain the overview over all goods movements.
Analysis
Check your consumption of goods and existing work processes.
Good to know: YourBarMate does not impose a fixed workflow on you. The system can can be flexibly applied to different processes.
What our customers say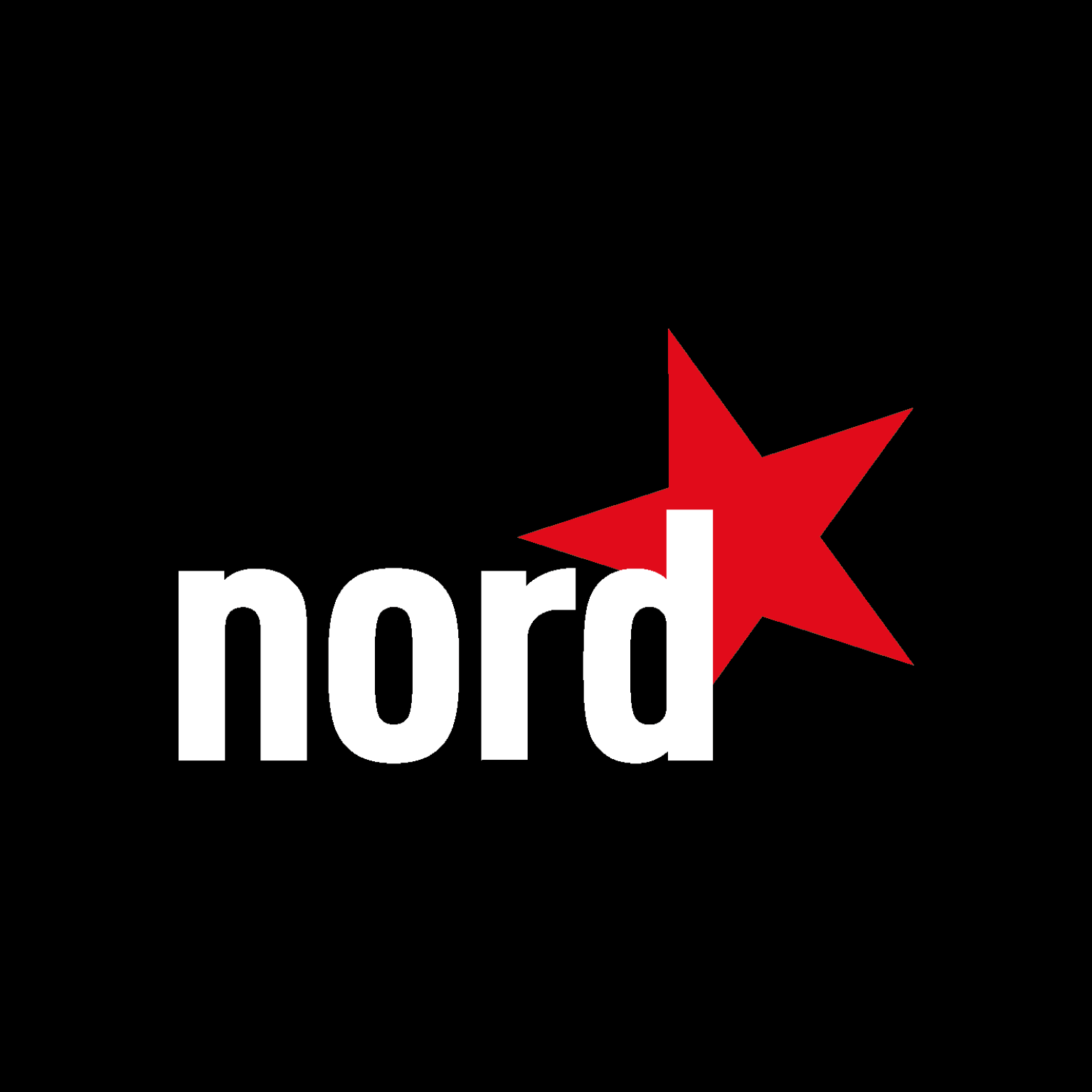 Nordstern, Basel
Jean-Marc Lüthy
"YourBarMate helps us because we always have an overview of the cost of goods and the system is simple and efficient to use."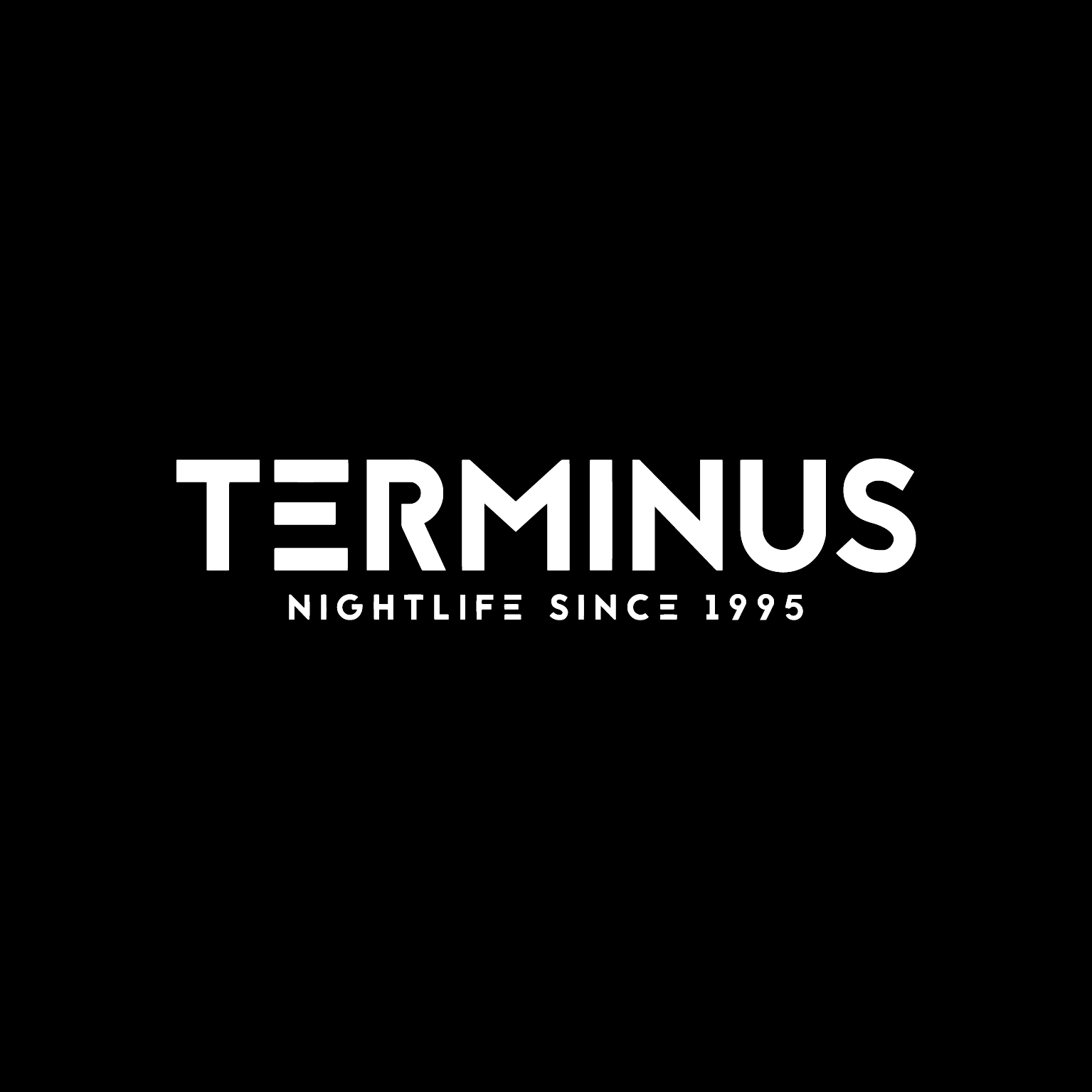 Terminus, Olten
Claudio Iseli, Dusan Nedeljkovic & Davide Vergari
"Thanks to YourBarMate, we were able to significantly reduce our cost of goods."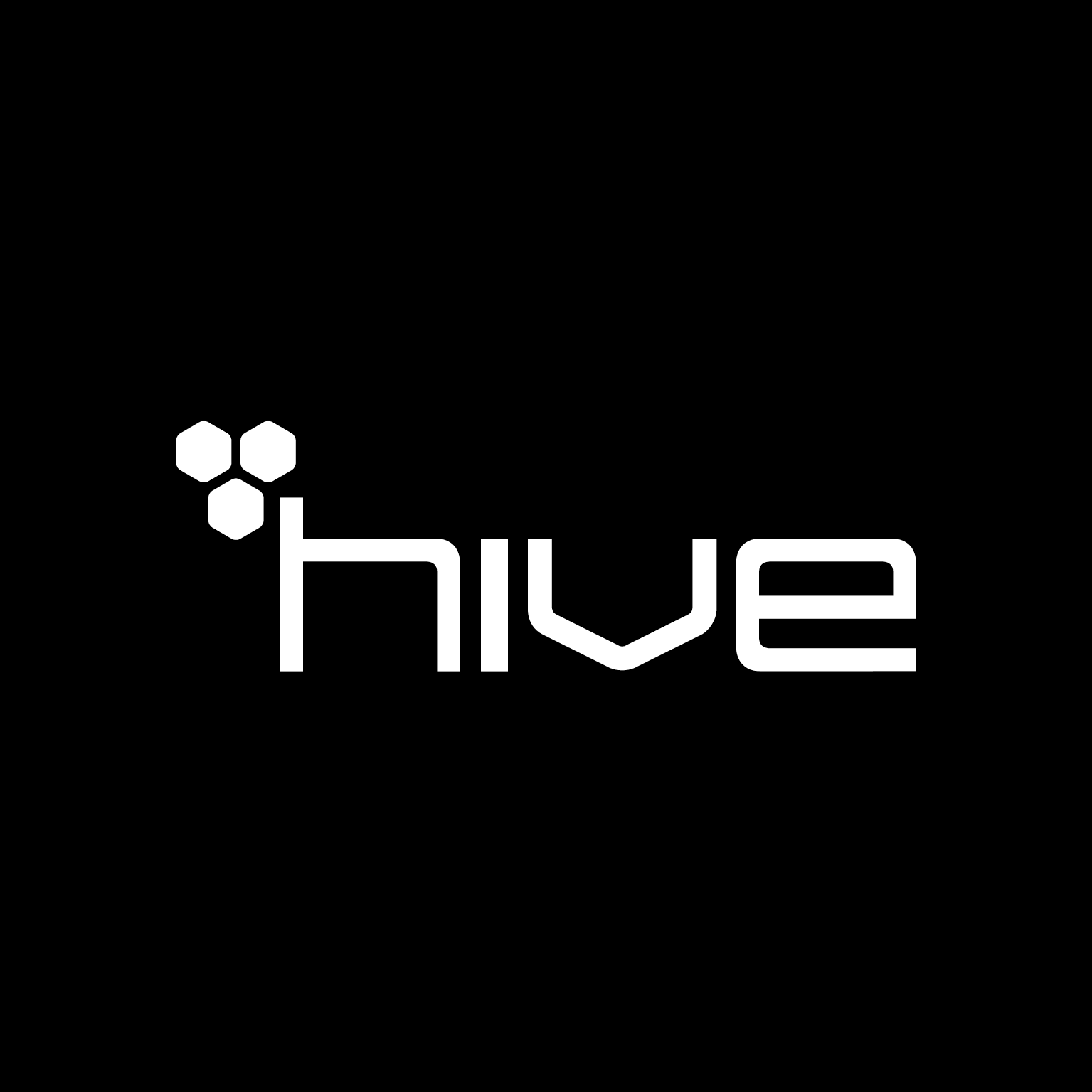 Hive, Zürich
Nicola Schneider
"YourBarMate has helped to optimize a number of work processes. Also the personnel planning could be made more efficient by using the system."
Who is YourBarMate for?
Screens specially designed for each role make it child's play to work with YourBarMate.
Management / Owner
You always have an overview and you can follow every movement, even during opening hours. You have access to all relevant data and evaluations, no matter where you are.
Inventory Logistics
You can check the current stock in real time online and generate and take a new order at the push of a button. It can be that simple.
Bartender
You can only type in the current stock and the next you can start again. From now on it is easy to finish work after a long shift.
Runner
You don't have to work with confusing notes anymore. To bring supplies was never so easy.
Host / Shift Supervisor
You have everything under control! With just one click you can start working and coordinating. The timeline always shows what is happening right now.
Features at a glance
These steps can be digitally captured with YourBarMate.
Ordering
With YourBarMate you can order automatically from your suppliers anytime, anywhere.
Deliveries
Have the desired delivery date and time automatically announced. Verify delivery and digitally check and file the delivery note.
Capacities
By defining the capacities of a bar or a storage facility, you always know the inventory shortages in your company.
Moving
You easily move your products in your business playing back and forth between your bars and storages.
Statistics
You have the opportunity to set time spans and details and thus gain exciting insights into your company.
Inspection
Through inspections you have the option at any time to control and adjust the stock of your bar or storage.
Timeline
Every movement can be tracked in the system. In this way you can check your work steps and correct any mistakes if necessary.
Staff
You can give your staff a personal login and assign access rights.
Products
You can create new products at any time, archive existing ones or reactivate archived ones and add them to your inventory.
Suppliers
This is where you manage all your suppliers. All products can be assigned to the respective supplier.
Returns
Products can easily be returned to the supplier through YourBarMate.
Events
Under Events you can see the consumption for each event. The time span can be freely chosen, e.g. daily or weekly, etc.
Subscription Prices
You only pay as much as your business really requires.
With the yearly subscription, you only pay 10 month!
Mini Package
per day if payed yearly
Automated ordering
Consumption tracking
Free staff accounts
Limited to 1 location
Upgrade to "Basic" any time
Everything in "Mini"
2 locations included
Move stock between locations
Runner feature
Additional Location
per month
Capture inventory
Timeline feature
Move inventory
Can be added to "Basic" at any time