Revolutionise your supply chain
The gastronomy software for purchasing, inventory management and stock-taking.
Request free demo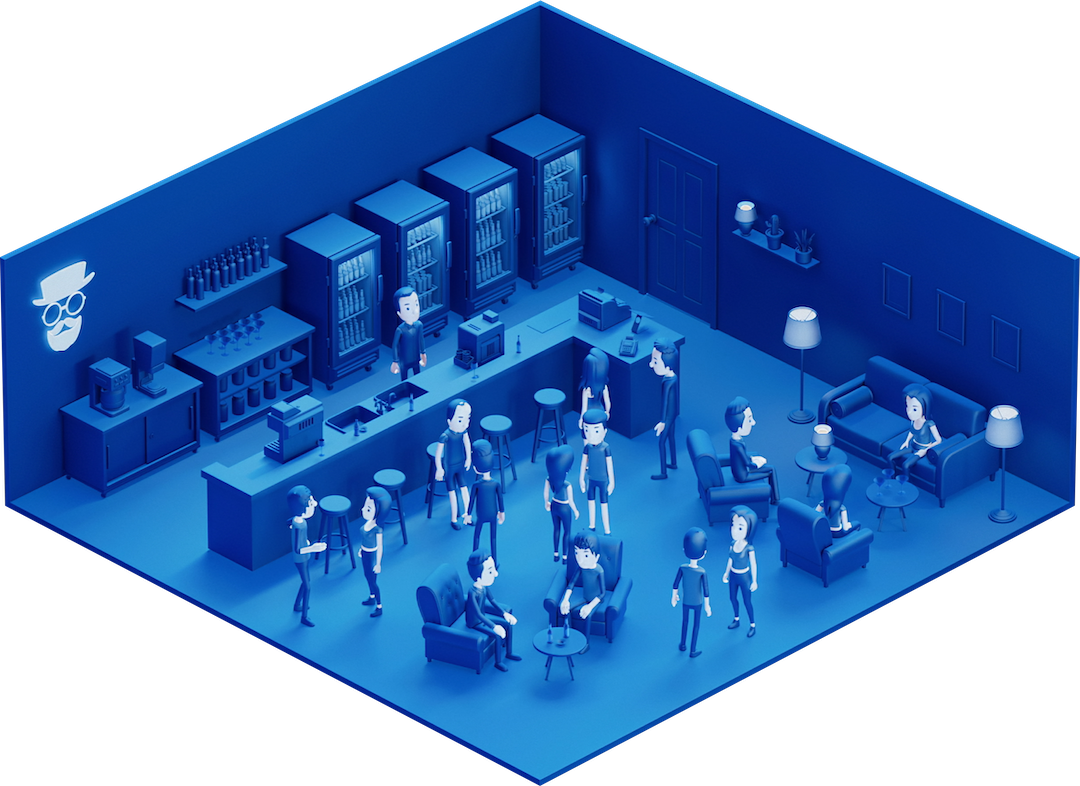 Digitise your workflows
Reduce your efforts for making orders and stocktaking and free up more time for your patrons.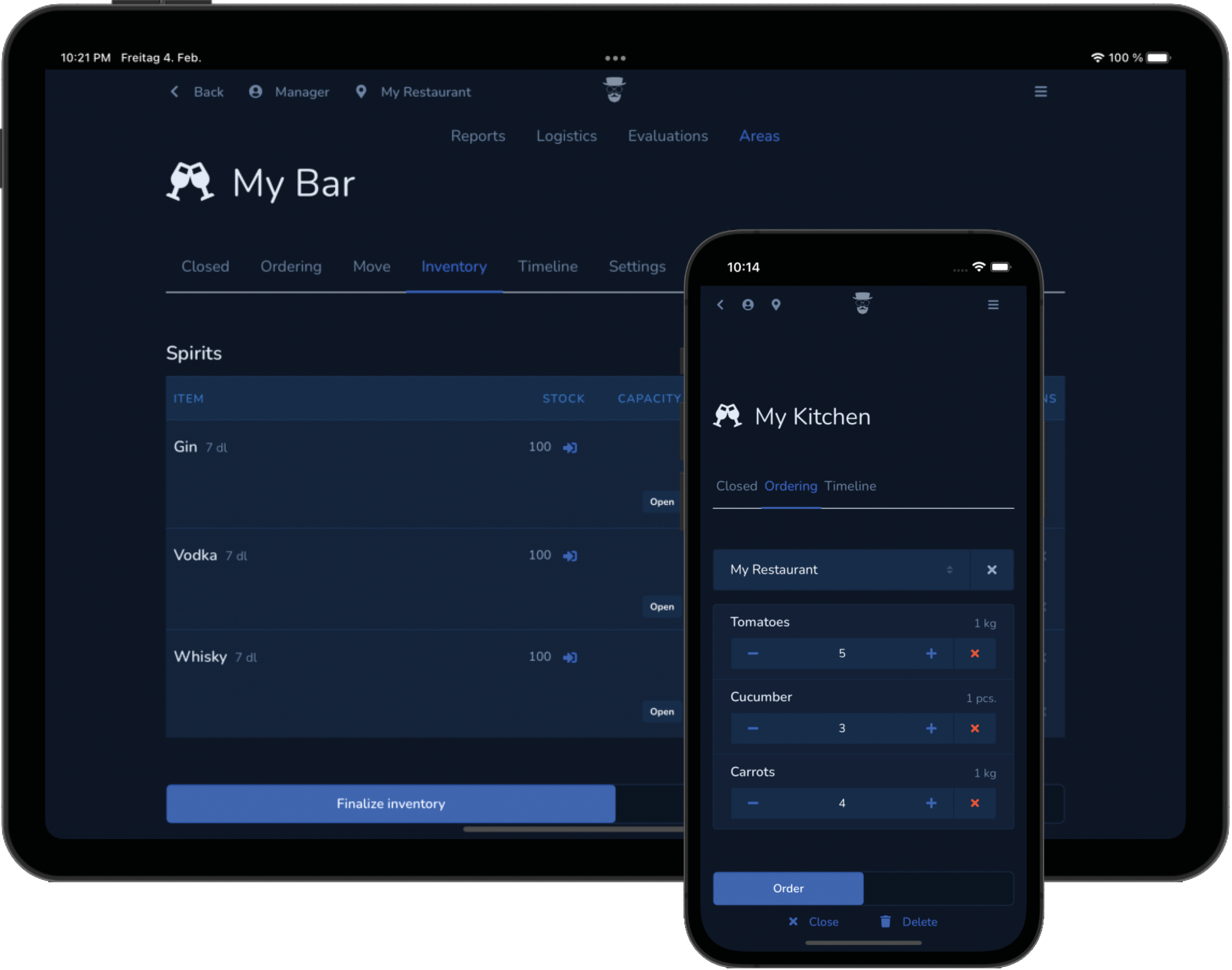 A system for everyone
YourBarMate can be used in all sectors of the gastronomic industry and therefore fits into any business.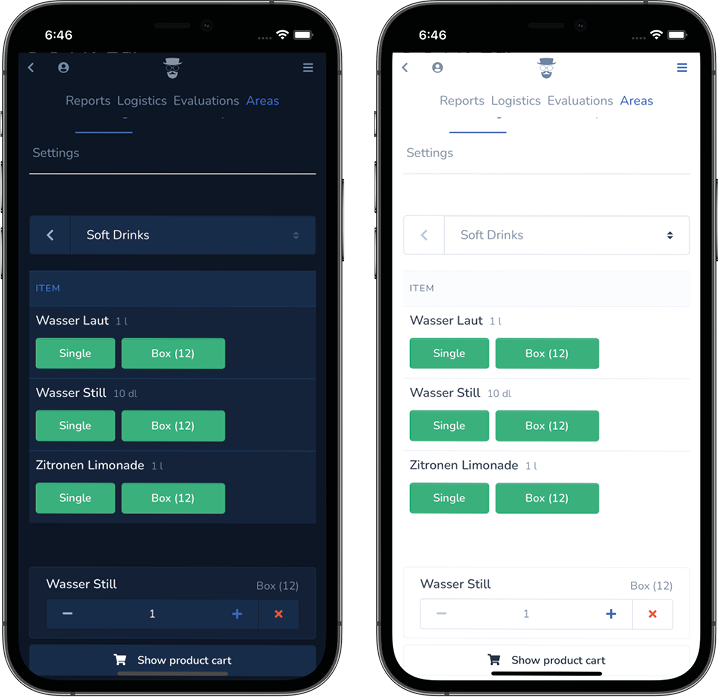 Partner
Benefit from existing integrations to selected partners.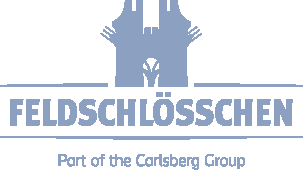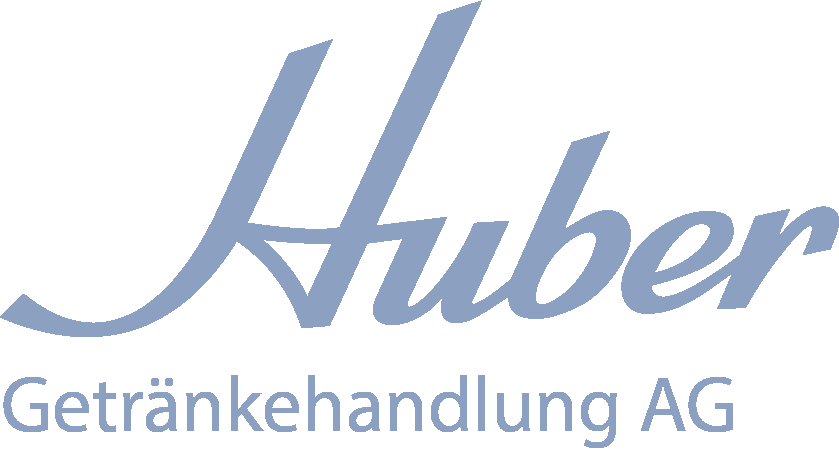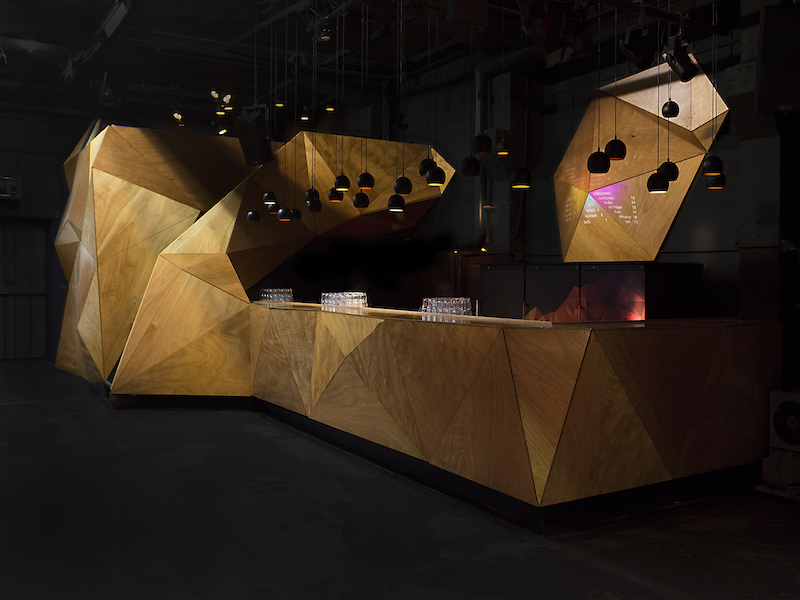 YourBarMate has helped optimize a number of work processes. Additionally, human resources planning has been made more efficient by using the system.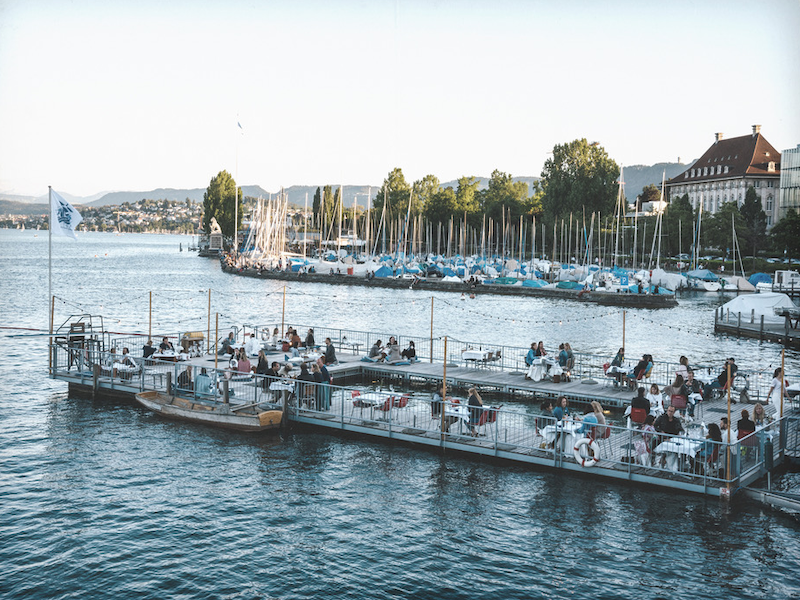 With YourBarMate, our average time for ordering has decreased by a lot. Stocktaking has also been simplified and takes less time now.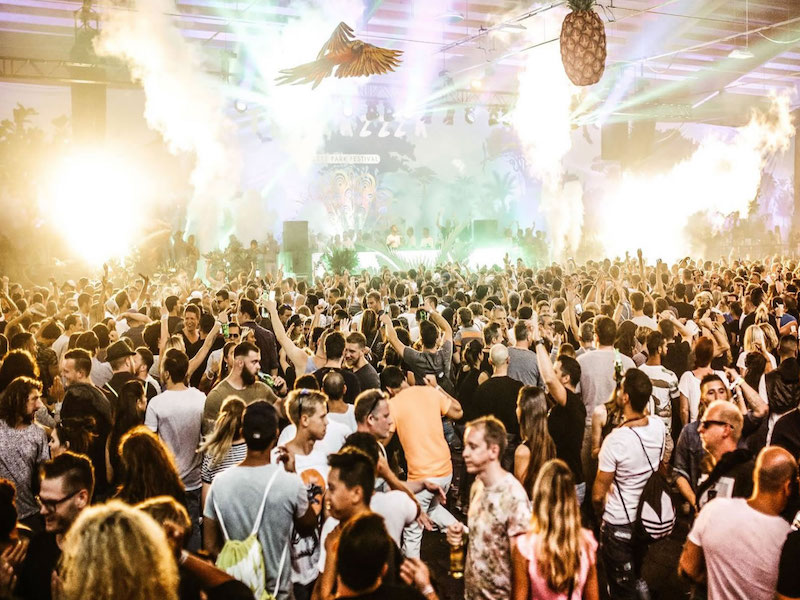 Thanks to YourBarMate, we have increased the efficiency of our festival logistics, have the items exactly where they are needed and a complete overview thanks to the reporting.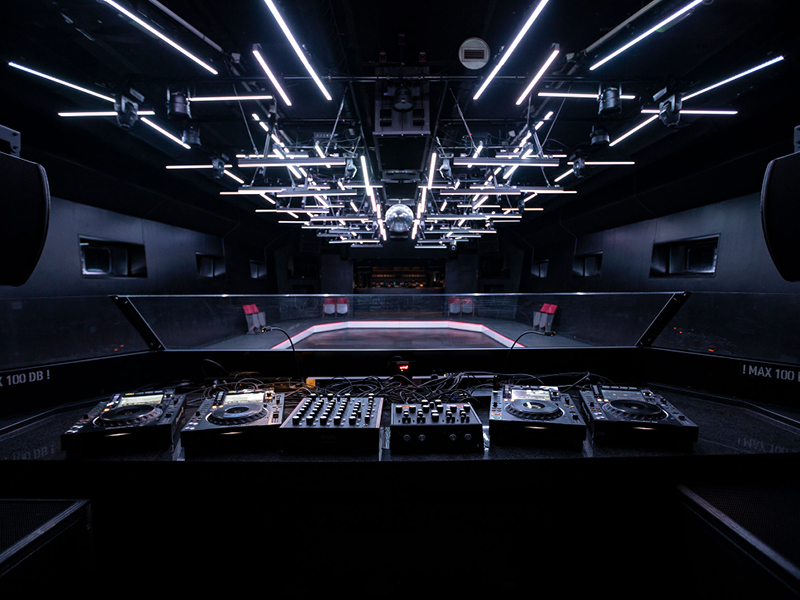 YourBarMate helps us because we always have an overview of the cost of goods and the system is simple and efficient to use.
Pricing
You only pay as much as you really need.
All features
No updates needed
All your data in the cloud
Access from everywhere via web
Frequently Asked Questions
What makes YourBarMate special?
Because of our own years of experience in the gastronomic industry, we know exactly how the business works and what the processes are.
We have designed YourBarMate to optimize exactly those processes, for which there have been no simple and intuitive solutions until now.
Unlike other providers, you don't need any expensive hardware tied to the system. Transparency is very important to us, that's why there are no hidden costs or necessary additional packages.
Can I try YourBarMate for free?
Of course! You can try out YourBarMate with all its functions for free for 30 days.
If you are satisfied with YourBarMate after that, the subscription costs only 49 CHF per area per month.
How long does it take to get started with YourBarMate?
Can someone show me how YourBarMate works?
Book a free guided tour through YourBarMate. We will guide you through the software and answer all your questions and individual needs.
What do I need to be able to use YourBarMate?
Unlike other systems, you don't need to buy expensive hardware. Local servers on site are also a thing of the past.
You can use YourBarMate directly with any browser and on any device (smartphone, tablet, notebook).
You can also purchase fully equipped tablets including wall mounts directly from us.
Which suppliers can I order from with YourBarMate?
You can order with YourBarMate from any supplier. They just need to have an email address to receive your orders.