The future of the gastronomic supply chain.
YourBarMate is the all-in-one software for all restaurateurs and merchants.
Request free demo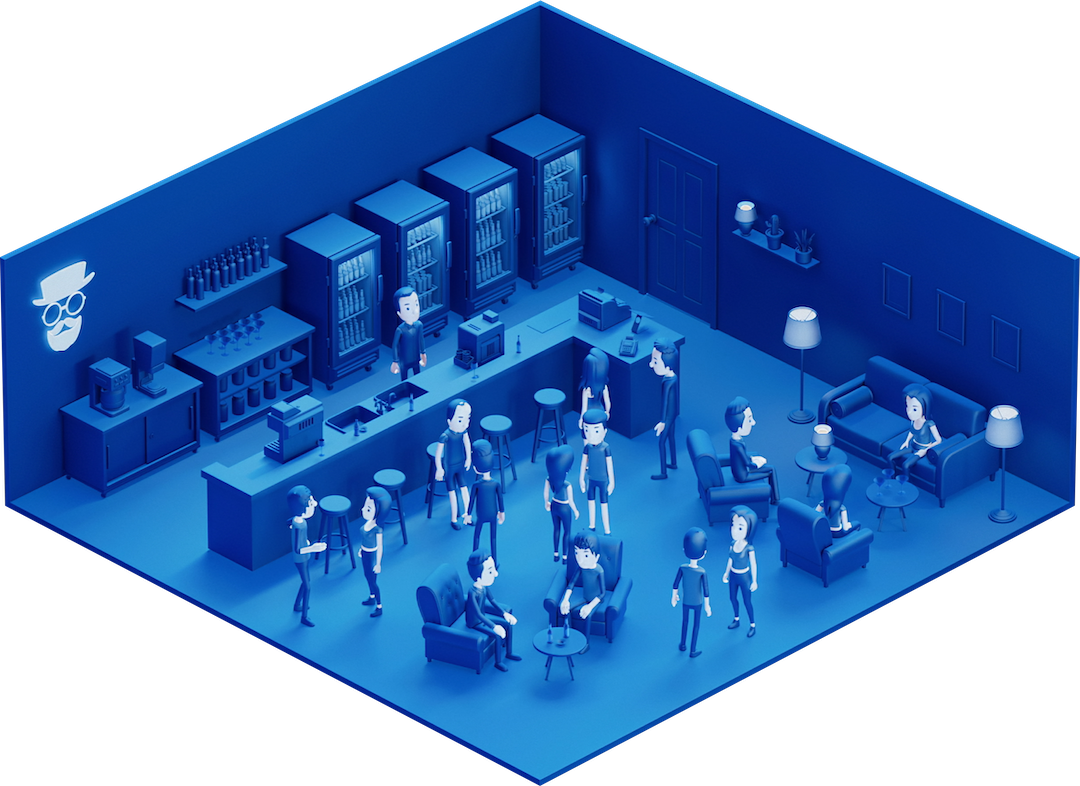 Your entire supply chain management in one app
From ordering, inventory management and stocktaking to the evaluation of all important figures.
How YourBarMate works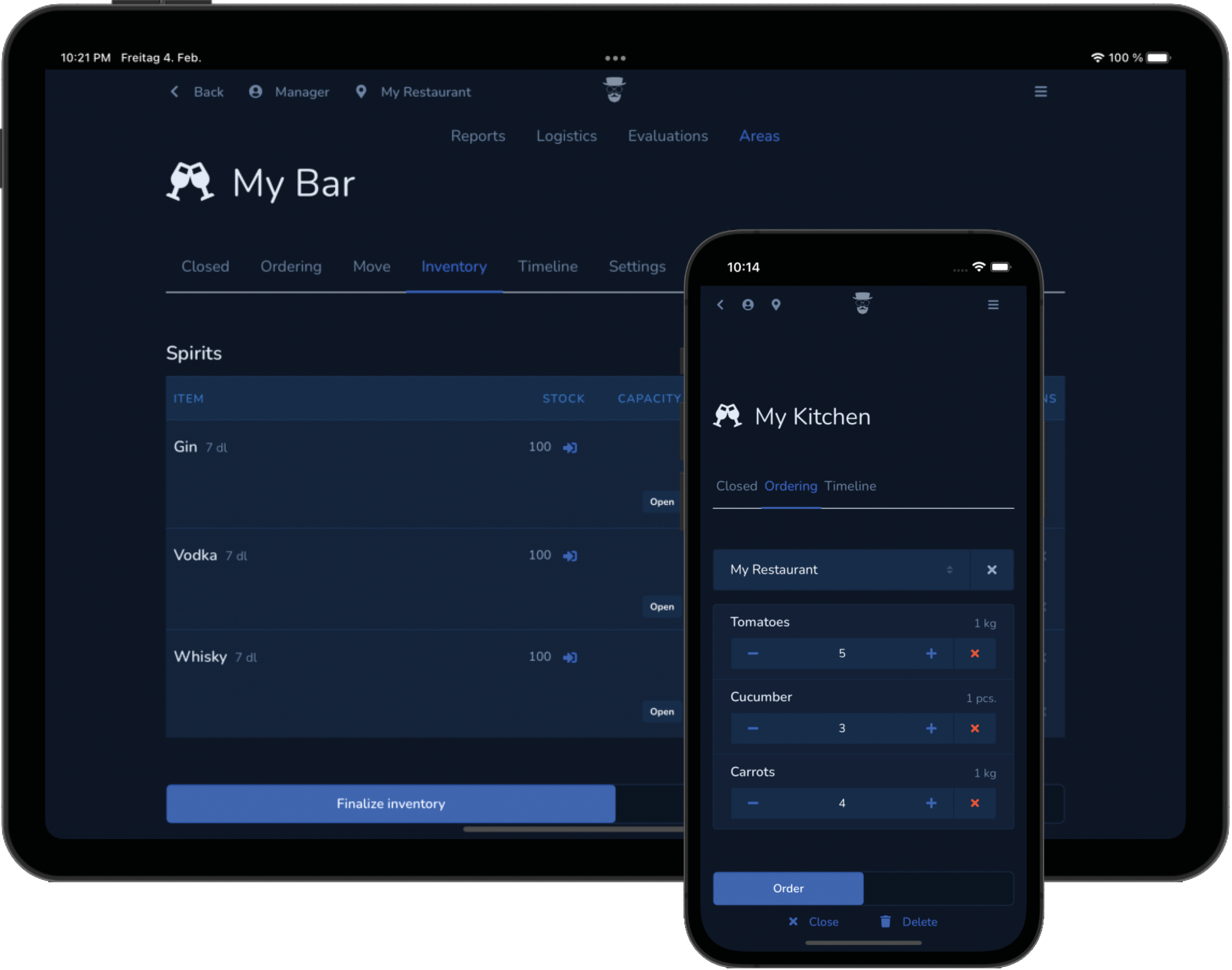 A system for everyone
YourBarMate can be used in all sectors of the gastronomic industry and therefore fits into any business.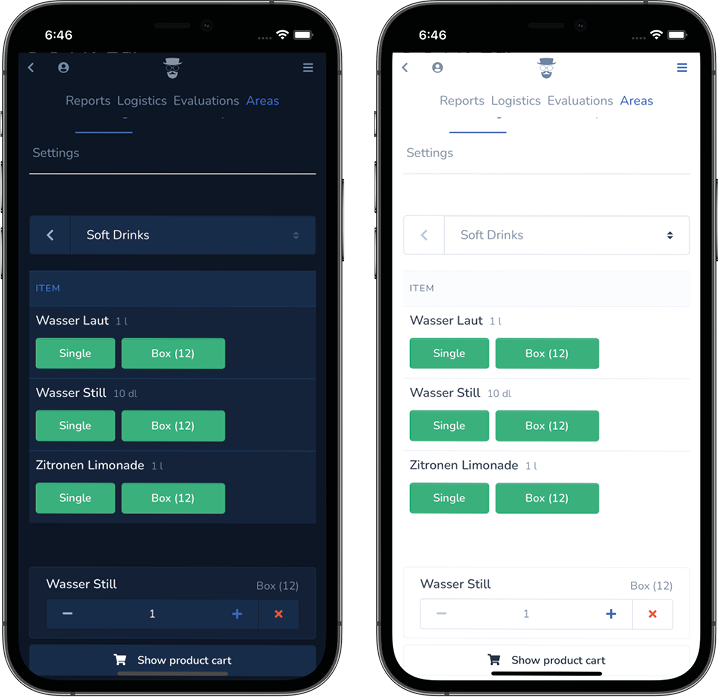 Partner
Benefit from our cooperation with selected partners.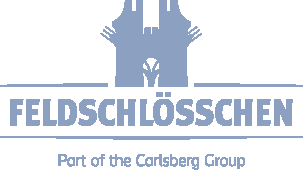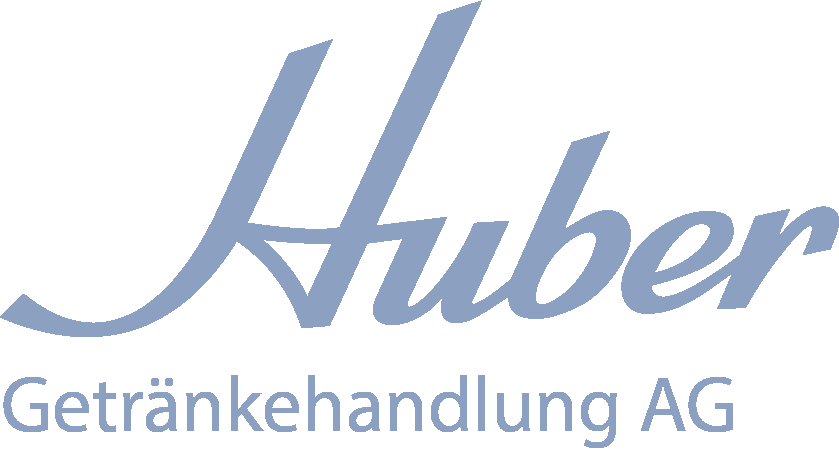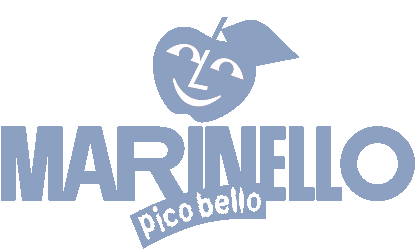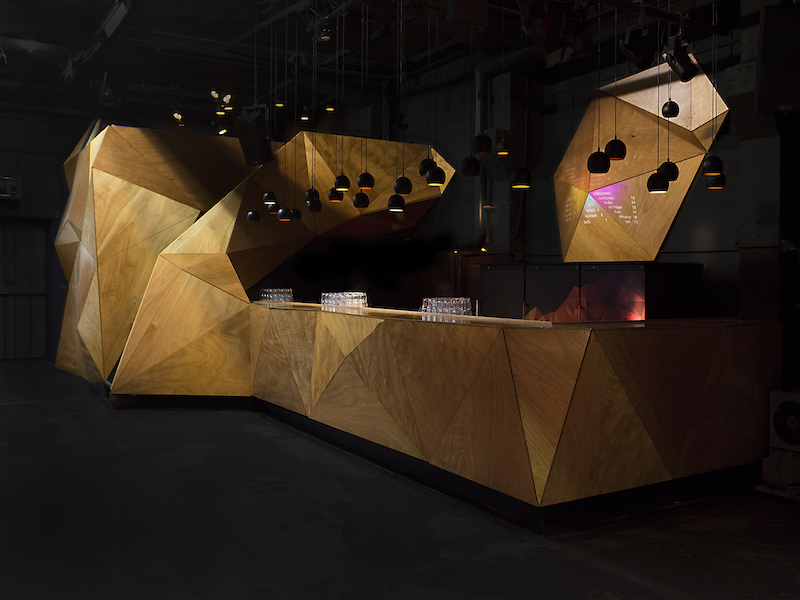 YourBarMate has helped optimize a number of work processes. Additionally, human resources planning has been made more efficient by using the system.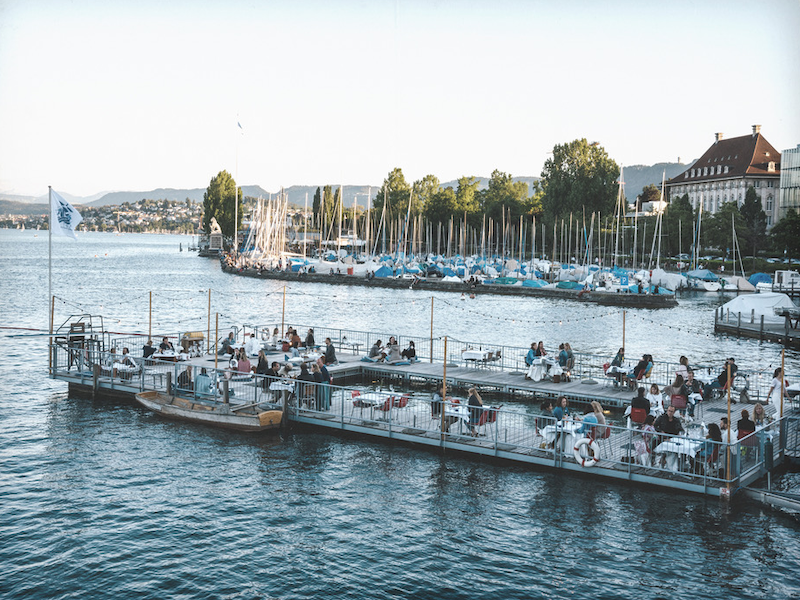 With YourBarMate, our average time for ordering has decreased by a lot. Stocktaking has also been simplified and takes less time now.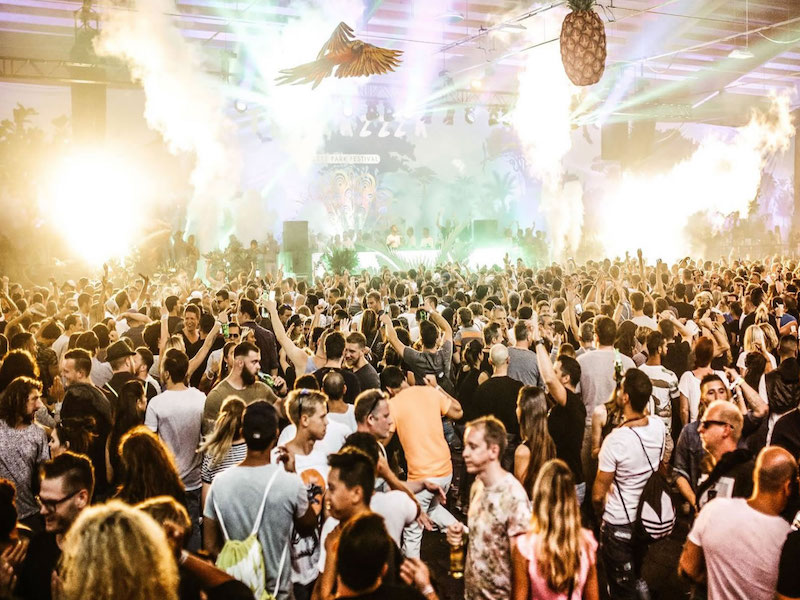 Thanks to YourBarMate, we have increased the efficiency of our festival logistics, have the items exactly where they are needed and a complete overview thanks to the reporting.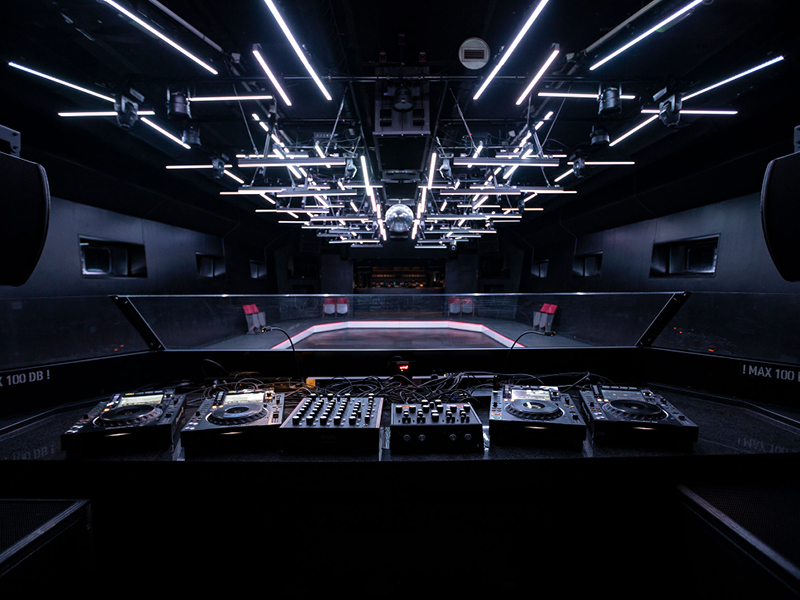 YourBarMate helps us because we always have an overview of the cost of goods and the system is simple and efficient to use.
Pricing
You only pay as much as you really need.
All features
Free updates
All your data in the cloud
Access from everywhere via web
Frequently Asked Questions
Can someone show me how YourBarMate works?
Sure! Book a free guided tour through YourBarMate. We will guide you through the app and answer all your questions and individual needs.
What do I need to be able to use YourBarMate?
Good news! Expensive hardware and local servers on site are a thing of the past.
You can use YourBarMate directly with any browser and on any device (smartphone, tablet, notebook).
But if you want, you can also purchase fully equipped hardware including wall mounts directly from us.
How long does it take to get started with YourBarMate?
Getting started with YourBarMate is quick and easy. Just get in touch with us and get started today!
Can I try YourBarMate for free?
Of course! You can try out YourBarMate with all its functions in your business for free. If you are satisfied after that, the subscription then starting at just CHF 49 per month.
How is my subscription composed?
YourBarMate is charged per area. This means storage and sales areas at your business. This way you only pay as much as you really need.
Example: Your bar has one sales counter and one storage area. Your business therefore has 2 areas.
(All areas can also be further subdivided in the software).
How does starting with YourBarMate work?
We set up your account and import all data for you. After that we will guide you through the software and answer all your questions. Then the trial period can already begin! Of course, we will accompany you and make any necessary adjustments.
The implementation is charged once with 495 CHF. This also includes lifetime support at no extra charge, staff training, concept creation and data import.